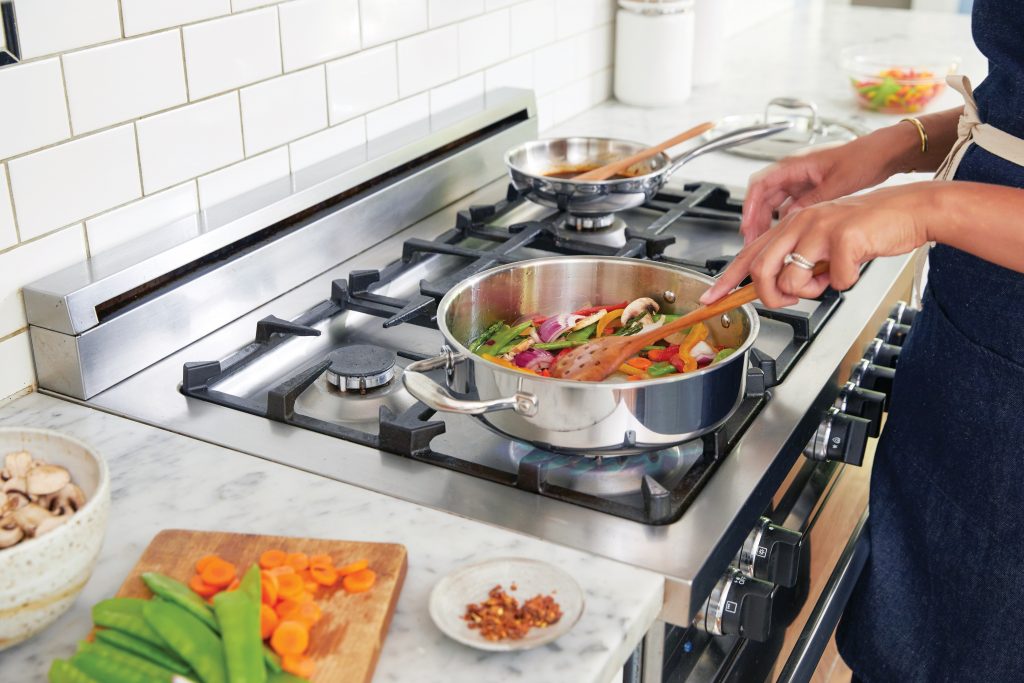 Everyone loves a Mediterranean diet. From fresh fruit and vegetables and delicious oils through to beautifully cooked meat and fish, there's just something about Mediterranean dishes that whisks you off to sunny shores and beautiful landscapes.
Eating a diet of fresh, wholesome foods can do wonders for your health, happiness and wellbeing.
And there are many benefits that come hand in hand with a true Mediterranean diet.
Preventing heart disease and strokes
Due to the fact a traditional Mediterranean diet consists of large quantities of fresh fruit, vegetables, nuts and fish, it has been proven to reduce your risk of developing serious mental and physical health problems.
For example, a Mediterranean diet limits your intake of processed foods and red meat, meaning you are less likely to develop heart disease.
Reducing your risk of developing Alzheimer's
There has also been a significant amount of research that has proven that the Mediterranean diet can also help to reduce your risk of developing Alzheimer's by reducing your blood sugar levels, overall blood vessel health and cholesterol levels.
After all, they do say that people living in the Mediterranean live longer and happier lives.
Improving your agility
As you age, your body naturally begins to deteriorate, however, a Mediterranean diet has been proven to reduce your risk of developing muscle weaknesses as well as other signs of frailty by as much as 70%.
At the same time, research has also indicated that consuming a diet rich in fruit, vegetables and fish can also reduce your risk of dying at any age by as much as 20%.
Preventing Type 2 Diabetes
As well as helping you to maintain a healthy weight, a Mediterranean diet also helps to prevent Type 2 Diabetes. This is because the diet is rich in fibre, which naturally digests slowly, preventing swings in blood sugar.
How can you change your eating habits to a Mediterranean diet?
The Mediterranean diet is not only delicious but it is also easy to follow and factor into your daily eating habits, and you don't even need to hop on a plane to experience and enjoy the delights of this diet.
Here's how you can factor the Mediterranean diet into your life:
Eat lots of fruit and vegetables including sliced tomatoes drizzled with olive oil, salads, home made soups and sharing platters loaded with olives, nuts and plenty of veg!
Factor seafood into your diet.
As part of this diet, you should be eating at least two portions of seafood twice a week. Whether you love tuna, salmon, sablefish or sardines, or mussels, clams and oysters are more your thing, there's lots of ways that you can factor a healthy dose of seafood into your diet.
Eat dairy products in moderation
Limiting your intake of dairy is a major part of a Mediterranean diet and the USDA stipulates that saturated fat should be limited to no more than 10% of your daily calorie intake!
Finally, one of the main advantages of the Mediterranean diet is its incredible variation, meaning there is something for everyone.