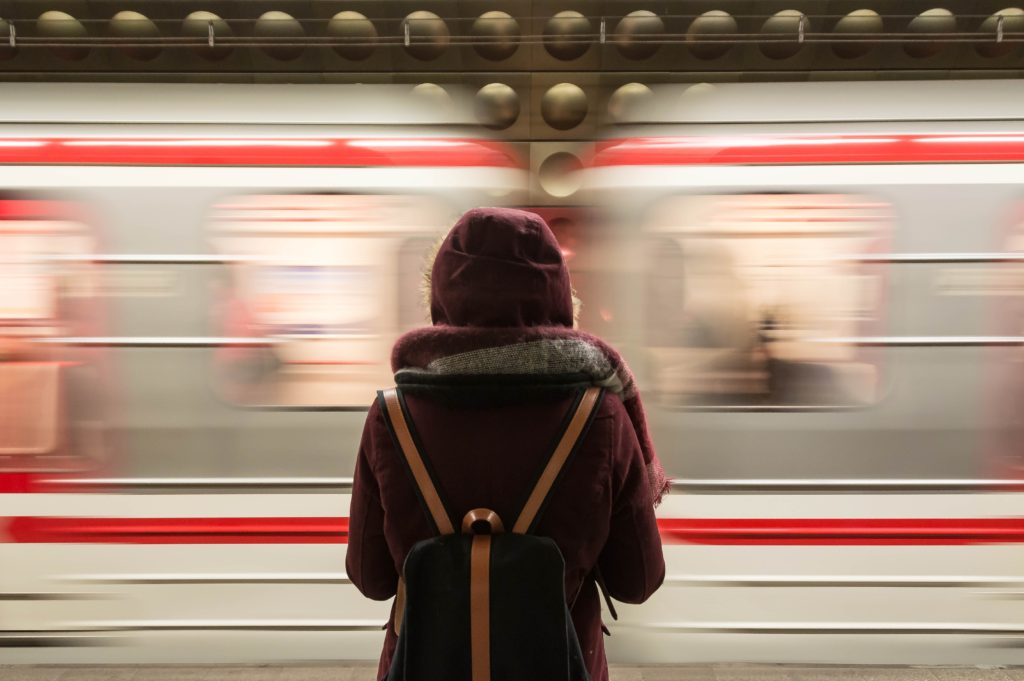 There's no better feeling than jetting off to sunnier shores for a week or two, hopping in the car for a spontaneous week away or even travelling for business for a change of scenery from the office.
However, travelling can be incredibly stressful, especially if you are travelling with a large family, face delays or find yourself manoeuvring complex roads and heavy traffic!
After all, getting from A to B during busy periods is enough to leave even the calmest person hot under the collar.
But don't worry, there are lots of ways that you can stay calm during travel chaos…
Travel during off peak times
Although it's easier said than done, travelling during off peak times can make your journey a whole less stressful. After all… manoeuvring masses of people or battling through heavy traffic and congested roads can add a huge amount of stress to your travel schedule.
So when planning any trip, make sure you travel on days and times that are not as busy and always avoid the busy morning commute if you can!
Pack whatever you need to distract you from the chaos
If you are travelling during rush hour or have a long journey ahead of you, make sure you pack plenty of items that will distract you and help to pass the time during travel chaos.
From your favourite book and music through to a tablet with all your favourite films and TV shows downloaded and ready to watch, there are lots of ways that you can distract yourself during major delays!
If you are travelling with little ones in tow, colouring in books, their favourite toys, puzzles and travel games also help!
Make sure you are packed and good to go a few days before you travel
One of the major causes of stress when travelling is last minute packing and of course, that dreaded fear that when you arrive at the airport you have forgotten a necessity!
So instead, make sure you plan and pack in advance! Right a list of everything you need and tick it off as you pack! Being prepared and ready to go in advance will do wonders for your stress levels and sanity!
Be mentally prepared for delays and conflicts
It's not unusual for there to be some sort of delay on your travels, whatever mode of transport you choose to use.
However, accepting that there could potentially be an issue can actually help to reduce a large proportion of your anxiety prior to travelling. 
Always leave earlier than you think
A major cause of travel anxiety is feeling rushed. With this in mind, you should always leave earlier than you think to ensure that delays, traffic or any other issues doesn't have such a huge impact on your travel plans.
This means that if you are running behind schedule, you won't turn into a ball of stress due to cutting it fine.
Finally, try and enjoy the process!   Whether you enjoy a pre-flight beverage or grab a bite to eat at the train station before you travel, there's lots of ways that you can make travelling an enjoyable experience.